Artists wanted for #200Fish North Sea exhibition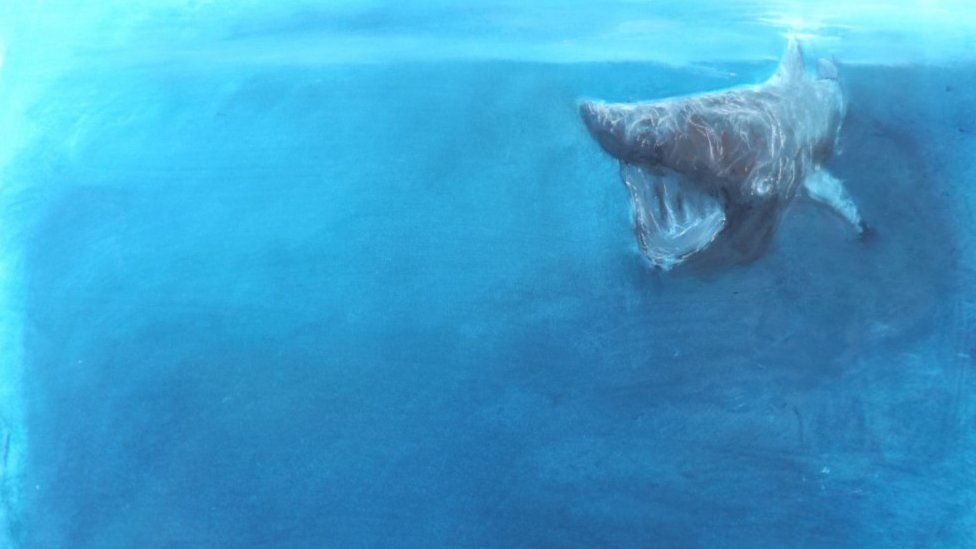 A community arts project is looking for artists to help with an exhibition featuring all 200 species of fish living in the North Sea.
The #200Fish project aims to raise awareness of environmental issues.
Spokesman Biff Vernon said the project was open to beginners as well as established artists.
He said the aim was to put all the artwork on show in 2018 to get people talking about "our relationship with the sea".
Mr Vernon said: "There are about 200 different species of fish that live in the North Sea, so we thought if we could get 200 artists to each create a work based on one species so we could put on a fantastic exhibition.
"It will act as the starting point for conversations about how we are managing the sea - and our relationship with the sea," he said.
Anyone wishing to take part can choose a species from a list published online.
Mr Vernon said the recently-launched project had already attracted a wide variety of people.
"We have established artists who make a living out of doing their art, and we've also had complete beginners who say it is the first artwork they have attempted since leaving school.
"It has triggered enthusiasm right across the spectrum.
"Someone has even threatened to crochet a fish," he said.
Related Internet Links
The BBC is not responsible for the content of external sites.