Wressle village: Firm finds 2m barrels of recoverable oil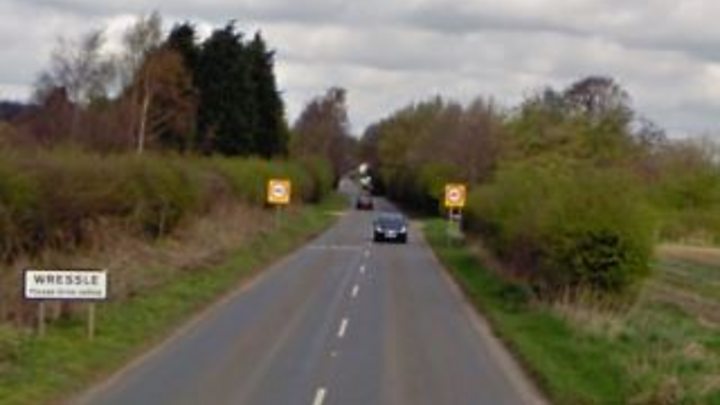 A village is sitting on reserves of about two million barrels of recoverable oil, a report has found.
Egdon Resources commissioned the study in an area close to Wressle, near Brigg in North Lincolnshire.
It said in terms of onshore oil fields the discovery represented a significant find.
The firm now plans to submit an application to North Lincolnshire Council for a permit to extract 500 barrels per day from the site.
Mark Abbot, managing director of Egdon Resources, said: "In terms of the total amount of oil in the ground, it's about 15 million barrels."
"Unfortunately, we can't get all of that," he said.
However, he said in terms of onshore production, it was "up there as one of the better ones".
Speaking about any possible impact on the local community, he added the site is not overlooked and is "smaller than a football pitch".
If permission is granted, production could begin in 2017.