Lenuta Ioana Haidemac murder inquiry: Man charged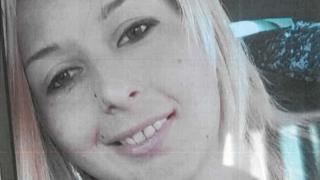 A man has been charged with murder after the body of a woman was discovered at a house in Skegness.
Lenuta Ioana Haidemac had been reported missing and her body was found in a house on Drummond Road on Friday evening, Lincolnshire Police said.
The 28-year-old, who lived in Lincoln, was last seen being dropped off in the road a week ago.
Casey Scott, 29, of Drummond Road, was remanded when he appeared at Lincoln Magistrates' Court.