Chaplain defies gay church wedding ban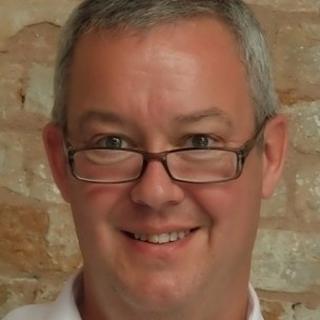 An Anglican hospital chaplain has become what is believed to be the first member of the clergy in Britain to have a gay marriage.
Canon Jeremy Pemberton is a chaplain at Lincoln Hospital and has Permission to Officiate and leads occasional services in Nottinghamshire.
Gay marriage became legal in England and Wales last month but the move was not supported by the Church of England.
The Bishop of Lincoln said Mr Pemberton had been reminded of this policy.
Mr Pemberton, who describes himself as activist for LGBT equality in church and workplace, married his long-term partner on Saturday.
Supporters on social media predicted he would be the first of many gay clergy to wed.
The Bishop of Lincoln, the Right Reverend Christopher Lowson, said: "I am aware that a member of the clergy who works in the Diocese of Lincoln has married a partner of the same sex.
"The priest concerned wrote to me in advance to explain his intention and we had a subsequent meeting in which I explained the guidelines of the House of Bishops."
Commenting on Twitter last night, Mr Pemberton thanked well wishers but said "Nay-sayers we can talk another time…maybe?"