Betty Constable named by Lincolnshire murder police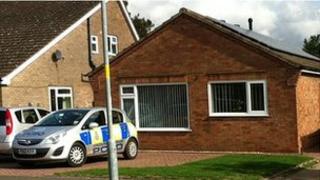 A Lincolnshire woman whose death sparked a murder investigation has been named by police.
Betty Constable, 79, of Merleswyn in Dunholme, was admitted to Lincoln County Hospital on Sunday, where staff alerted officers.
She died two days later but officers have not released any more information about the nature of her injuries.
A 51-year-old man from West Yorkshire has been arrested in connection with the death and is still in custody.