North Sea Camp absconder Alan Wilmott arrested over sexual assault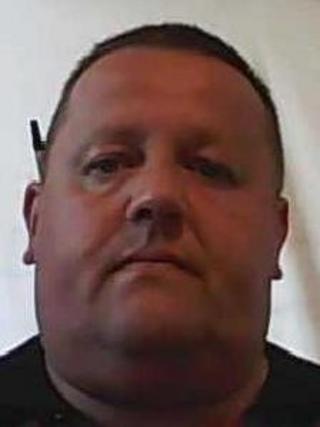 A man who absconded from prison has been arrested in connection with a sexual assault in Lincolnshire.
Alan Wilmott was arrested earlier in London after failing to return to North Sea Camp, near Boston, following day release on Sunday.
He is being questioned over a "serious sexual assault" in Butterwick on the same day.
Wilmott, 47, is currently serving a life sentence for offences including robbery.