Concerned academics set up 'free' university in Lincoln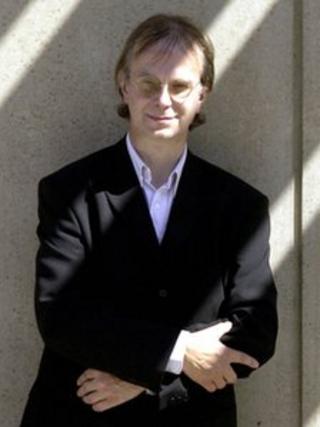 Academics concerned about high tuition fees are setting up a university where students can learn for free.
The group, which includes lecturers from the University of Lincoln, argues higher education has become "highly commercialised and profit-oriented".
Calling themselves the Social Science Centre, the 40 academics will teach students to the equivalent of BA, MA and PhD levels.
An open day for prospective students is being held in Lincoln later.
One of the lecturers, Professor Richard Keeble, said: "All of us are very concerned about the burden being put on students of up to £9,000 a year and we want to show that there are alternative ways of running higher education.
"Colleagues will give their time freely and instead of being profit-oriented and commercially-oriented as so many courses are today, the principles will be essentially democratic, participatory, non-hierarchical."
The university will open in September.
Prof Keeble, who is acting head of the School of Journalism at the University of Lincoln, said students will be taught in venues such as community centres.
All students will be part-time, and will be taught in evenings and weekends.
'Everyone as scholars'
To cover costs, students who have jobs will be asked to pay a voluntary monthly subscription fee, which will be equivalent to how much they earn in an hour.
Official degrees will not be awarded on completion of the courses, but all courses will be taught and assessed at the same level as similar courses in mainstream universities.
Prof Keeble added: "I should say that we are questioning the notion of lecturers and students.
"We are actually treating everyone as scholars because all sides in the educational process can learn from each other.
"There will be very much a participatory element for learners on the various programmes."
'Spontaneous university'
Prof Keeble said he is aware of other free universities "sprouting up".
"Some of my colleagues went to a conference in Birmingham recently where a number of people from these initiatives spoke," he said.
"Most famously, of course, the Occupy London people did throw up a spontaneous university.
"So all kinds of things like this are happening, not just in Britain but in Europe generally."
The open day is at The Collection, in Danes Terrace, from 14:00 to 18:00 BST.