Murder inquiry over Lincoln house robbery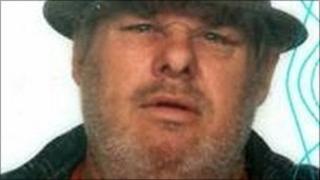 A murder investigation has started after the death of a 70-year-old man who was attacked at his Lincoln home.
Police said Sonny Grey suffered a "disturbing" level of violence when three men forced their way into the property in Westwick Gardens.
The attack took place on Saturday evening and Mr Grey died at about midnight on Monday.
Police have appealed for anyone with information about the raid to contact them.
Det Ch Insp David Wood said: "We are unable to release details of exactly how Mr Grey died at this time, but he was subjected to a disturbing level of violence and his injuries were extensive.
"The offenders left the scene with some jewellery and possibly an amount of cash.
"We need anyone who thinks they have any information at all on this incident to get in touch with ourselves, or Crimestoppers anonymously, and help us with our investigation."