Charnwood fatal E. coli infection source 'may never be found'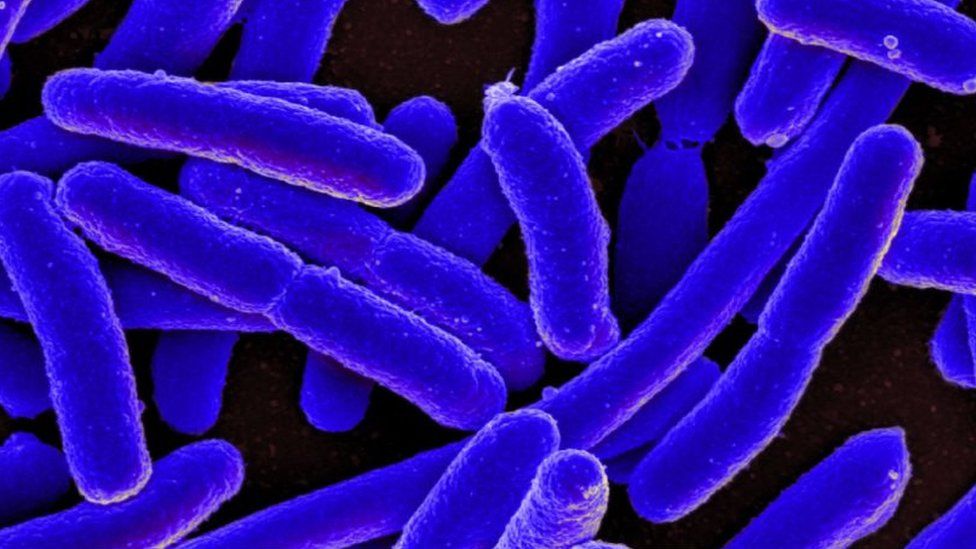 The source of an infection that killed two children from the same family may never be identified, officials have said.
The siblings, who have not been identified, died in October after E. coli led to kidney failure.
Public Health England (PHE) said the environment in the Charnwood area had drawn a blank but the chances of a link to food or water were "very low".
PHE said it would consult with other organisations over further testing.
E. coli bacteria can cause infections that lead to a number of illnesses, ranging from cramps, diarrhoea to severe illnesses.
In this case, it caused haemolytic-uraemic syndrome, leading to kidney failure.
How dangerous is E. coli?
E. coli is a type of bacteria present in the gut of humans and animals
Most strains are harmless - but some can cause cramps and diarrhoea, and other severe illnesses
E. coli can be fatal, often after people have consumed contaminated food
The internal organs, like the liver and kidneys, are affected and start to shut down
Dr Lauren Ahyow, from Public Health England East Midlands, said the exact type of bacteria had been identified as Shiga toxin producing E. coli (STEC).
"This type of E. coli has previously been associated with environmental sources, and so whilst no definitive source has been confirmed, the likelihood of it coming from the human food chain or a water supply is very low," she said.
"Whilst our experience with this organism type is limited, we know that sporadic cases of infection caused by STEC do occur.
"Our thoughts continue to be with the family at this very difficult time."
Related Internet Links
The BBC is not responsible for the content of external sites.