£6m cash boost for Leicester business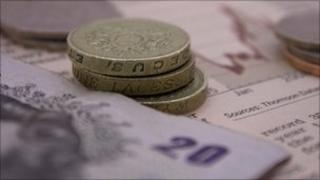 More than £6m has been made available to help new businesses in Leicester.
The money has come from an £8.3m European Regional Development Fund which Leicester City Council secured earlier this year.
The council said it wanted to see bids for the money from organisations that support business growth and survival in the most deprived areas of the city.
Councillor Ted Cassidy said the opportunity came as a much needed boost for the local economy.
The remainder of the European Regional Development Fund will be released to support projects focused on improving Leicester's streets and public spaces.
The deadline for bids is on 14 October.