Holmfield Hum: Mystery droning's origins may never be found - council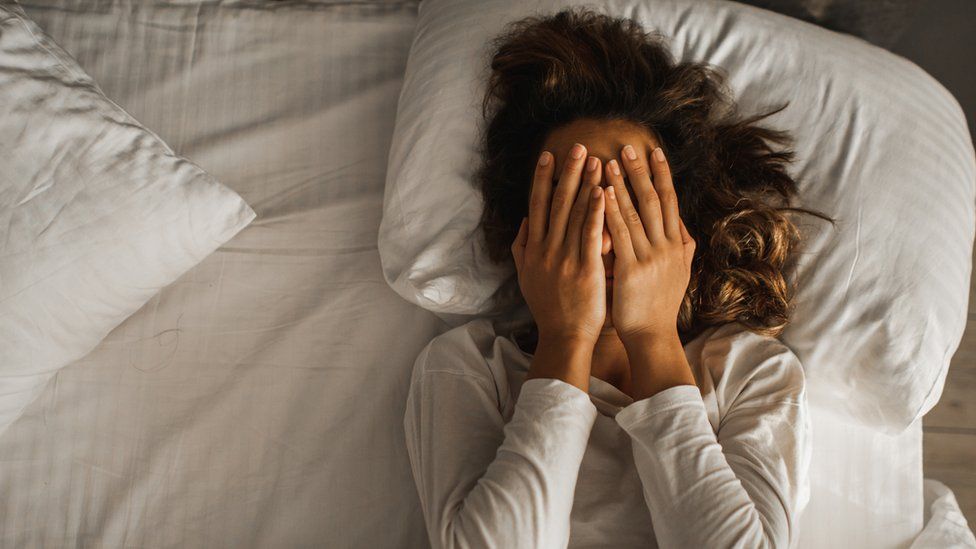 The source of a mystery low-level hum which has plagued some residents of a West Yorkshire village may never be identified, councillors have heard.
The "Holmfield Hum" has been blamed for affecting people's health, prompting an investigation to find where the droning originates.
Despite work to pinpoint the noise, it could have more than one source, a Calderdale Council meeting was told.
It heard all reasonable lines of inquiry have been exhausted.
Frustrated residents from the village near Halifax told the council at a meeting last year how they struggled to sleep at night because of the incessant noise.
An independent noise consultant was brought in to help but councillor Jenny Lynn said it was a complex issue.
"The investigating officers firmly believe that they are are dealing with more than one noise from more than one source," she said.
The councillor also cited the topography of the area as well as the mix of residential, commercial and industrial buildings as complicating factors in identifying the source.
The low-level hum was not audible to everyone so identifying the source had proved challenging, she said.
"Officers believe they have now exhausted all reasonable lines of inquiry to resolve the issue," she added.
Investigations would continue and findings shared with affected residents later this month, the councillors heard.
Last October, the council was told about the noise affecting residents' health with some people changing their working hours because of a lack of rest, with others booking into hotels for the weekend to get respite.
At the time, noise surveys were carried out at local industrial units with some potential sources being discounted.