Leeds man dials 999 after Primark joggers snub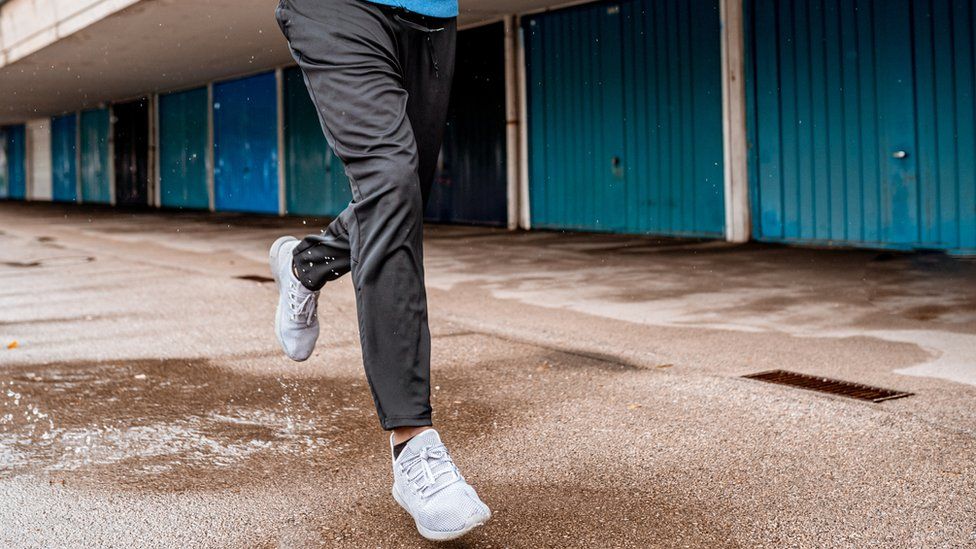 A man who dialled 999 to complain he was refused entry to a Primark store to buy some jogging bottoms has been criticised by police.
West Yorkshire Police call handlers posted about the incident in a tweet, using the hashtag #not999.
The force wrote: "If you are not allowed in, dialling police on 999 is not going to gain you entry either."
Officers also highlighted an earlier incident in which a child dialled 999 twenty times.
They said the calls were "totally unnecessary" and could affect people attempting to make genuine emergency calls.
If you are not allowed in @Primark because their security staff won't let you in, then ringing the police on 999 is not going to gain you entry either. Even if you only 'wanted grey joggers' 🙄 #Not999 pic.twitter.com/DGqatCHt05

— WYP Contact Management Centre (@WYP_Contact) October 31, 2021
West Yorkshire Police previously published a series of YouTube videos to highlight some of the bizarre requests received by call handlers.
In one, a man complained he was being held at Leeds railway station after one of his friends was sick on the floor.
He told police: "They won't let us go until we've cleaned it up, and I've asked for a mop and bucket."
Other so-called emergencies included a man being refused entry to a casino, a rat behind someone's wardrobe, and a request for police to go and turn somebody's electricity back on.
Earlier this year, a man also dialled 999 to complain he had ordered a takeaway but a cash machine had swallowed his cash card.
Related Internet Links
The BBC is not responsible for the content of external sites.