Furlough: Pair arrested over £3.4m job scheme fraud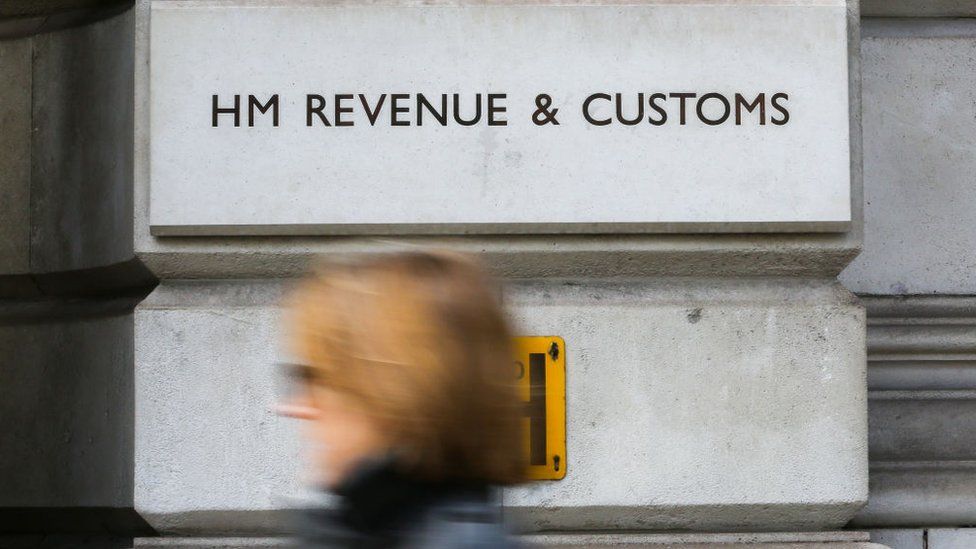 Two people have been arrested over a suspected £3.4m furlough scheme fraud.
The man, 35, and woman, 36, from Bradford, were also interviewed in relation to a suspected multi-million-pound tax fraud, officials said.
More than £6m held in bank accounts controlled by the pair has been frozen by HM Revenue and Customs (HMRC).
Both were held on suspicion of cheating the public revenue, VAT evasion and money laundering. They have since have been released under investigation.
The Coronavirus Job Retention Scheme (CJRS), commonly called the furlough scheme, was launched in March 2020, at the start of the coronavirus crisis, to minimise unemployment.
It covers up to 80% of an employee's salary for the hours they cannot work, up to a maximum of £2,500 per month.
Janet Alexander, director of the HMRC's Taxpayer Protection Taskforce, said the vast majority of employers had used the scheme responsibly.
However, she said: "We will not hesitate to act on reports of abuse of the scheme or any HMRC-administered Covid-19 support packages."
She said anyone concerned their employer may be abusing the scheme should report it.
In March, the government announced it would invest £100m in a Taxpayer Protection Taskforce to combat fraud linked to Covid-19 support measures.
More than £61bn has been claimed through the CJRS, supporting 1.3 million employers and 11.5 million furloughed jobs.
Related Internet Links
The BBC is not responsible for the content of external sites.