Huddersfield grooming case 'could deter foster carers'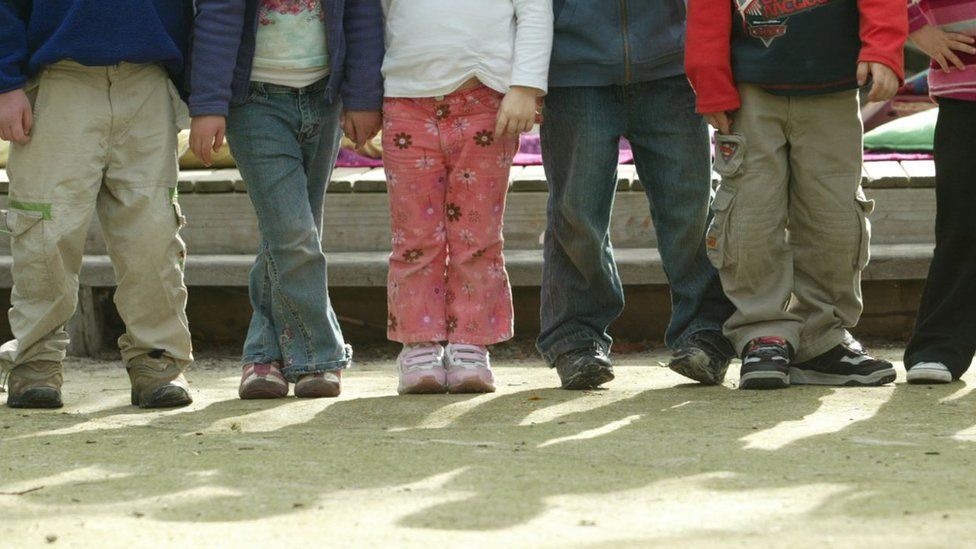 A high-profile court case involving a grooming gang could make foster carers harder to find, a council has warned.
The council is offering financial inducements to try to solve the problem.
Andy Quinlan, the council's fostering manager, said he feared the authority might mirror Rotherham's experience.
"An assistant director at Rotherham was saying the difficulty they're having recruiting foster carers is because of the legacy of what's happened in Rotherham", he said.
Rotherham's child sex abuse scandal began in 2014 after a report found at least 1,400 children in the South Yorkshire town were the victims of abuse between 1997 and 2013.
The council is offering a £500 payment to existing carers if they help to recruit a new one.