Wakefield's Fieldhead Hospital risk assessment 'inadequate'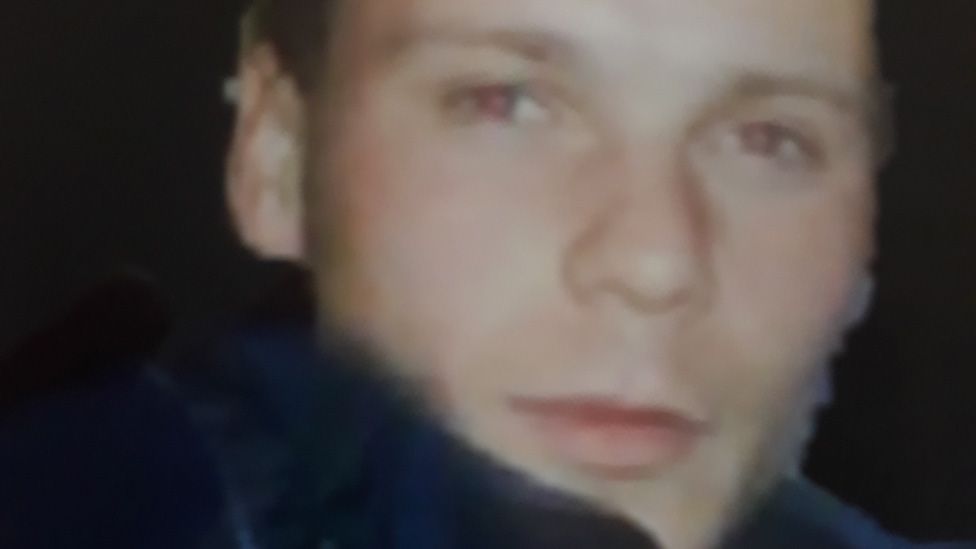 A man killed himself after a hospital failed to properly risk-assess his room for suicide opportunities, a coroner's inquest has found.
Ryan Whiteman, 24, was found hanging from a door at Fieldhead Hospital, Wakefield in March 2017.
The hospital's assessment of ligature points was "inadequate in reference to the bathroom door", the jury at the inquest in Wakefield concluded.
The BBC has contacted the hospital trust for a response.
Mr Whiteman had been detained at the Newton Lodge Medium Secure Unit since 2014.
His mother, Dawn Hazelhurst, said she felt "let down" by the hospital.
"I am relieved that the jury recognised today that the safety checks which had been carried out on the ward had been inadequate and did not recognise the danger posed by his bathroom door," she said.
"I am also pleased that changes have been made in the unit and that the Trust have promised to make more changes in the future."
Related Internet Links
The BBC is not responsible for the content of external sites.