Dad jailed for 'cannabis-induced' baby murder attempt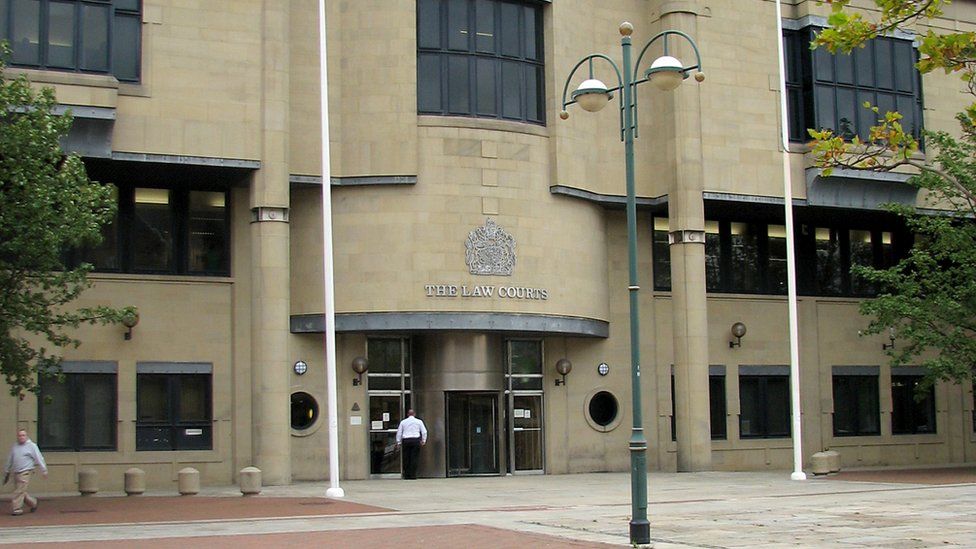 A young father who repeatedly tried to smother his newborn son amid a cannabis-induced psychosis has been jailed for ten years.
The 25-year-old, who cannot be named for legal reasons, made several attempts to suffocate the boy.
Bradford Crown Court heard the man, who admitted attempted murder, was a regular drug user.
Judge David Hatton QC said the case was a clear example of "the potentially tragic consequences of cannabis abuse".
On Wednesday, the court heard the father used a duvet, a pillow and his own hand to try and smother the boy, who was just a few weeks old.
The attack took place in March in front of the boy's mother and her young daughter.
When police were called to the family home the man said: "I've killed him, I'm sorry."
Defence barrister Tahir Kahn QC said his client had sought help for a deterioration in his mental health in the lead-up to the attack, but had not been assessed.
Following his arrest, psychiatrists concluded the man was suffering from a psychotic condition brought about by excessive cannabis consumption.
As well as the guilty plea to a charge of attempted murder, entered in August, he also admitted assaulting his partner and her daughter.
Judge Hatton imposed an extended prison sentence, which includes a 10-year prison term and an additional five-year licence period.
Sentencing, he said: "Although the intended result of your actions towards your son were not accomplished, it is implicit in your plea of guilty that it was your specific intention to kill him.
"If any case demonstrates the dangers and potentially tragic consequences of cannabis abuse, such as you had taken part in for many years, this is such a case."
Related Internet Links
The BBC is not responsible for the content of external sites.