Gambling addiction clinic set to serve north of England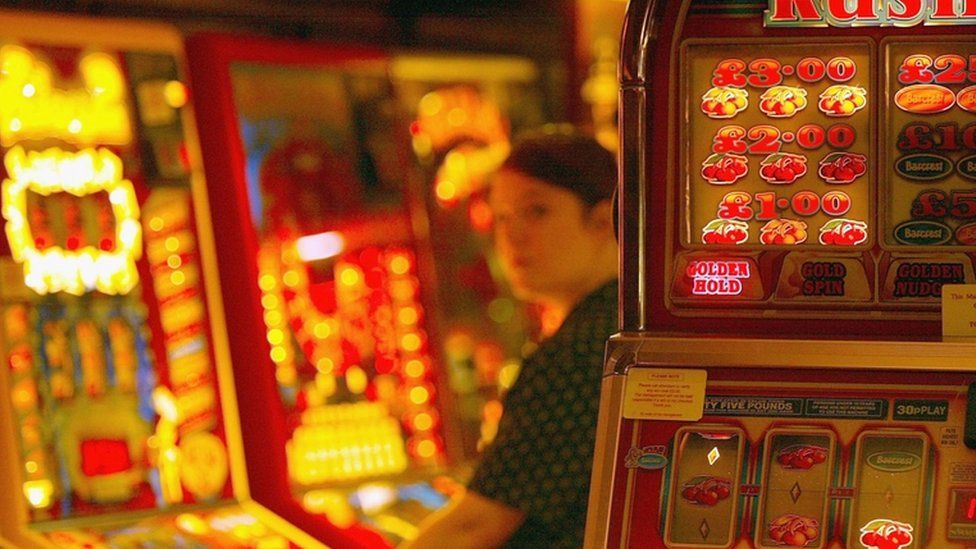 An NHS clinic for gambling addiction, the only one outside London, is set to be based in Leeds.
The new service is to provide a range of treatments for severe or complex gambling problems.
It is expected to open in 2019, funded by an annual £1.2m grant from the GambleAware charity.
Ann Evans, whose son took his own life because of gambling, said she was "totally delighted" as gambling addiction "wrecks lives".
Mrs Evans, from Doncaster, said: "We've been trying so long to get this sorted as the only treatment available is down south in London."
Her son, Alan Lockhart, died in 2010 after his gambling spiralled out of control and caused "absolute family devastation".
She said while the new clinic comes "too late for my son" someone with problems could soon be referred by doctors.
"It's not the end of the problem but a huge benefit for a lot of people", she added.
The NHS Northern Gambling Clinic is to be run by Leeds and York Partnership NHS Foundation Trust and the GamCare Network to provide earlier treatment to more people across the north of England.
The National Problem Gambling clinic in London had demonstrated the value of treatment by psychiatrists and clinical psychologists for pathological gambling needs, said GambleAware.
Matt Gaskell, a consultant psychologist with the NHS trust, said those diagnosed with gambling disorder often needed help with a range of problems.
"It can lead to serious debt and family breakdown, people losing their jobs, people turning to crime and even suicide", he said.
Marc Etches, chief executive of GambleAware said: "Our aim is to stop people getting into problems with their gambling, and to ensure those that do develop problems receive fast and effective treatment and support."
Related Internet Links
The BBC is not responsible for the content of external sites.