Jailed police inspector ordered to repay drugs proceeds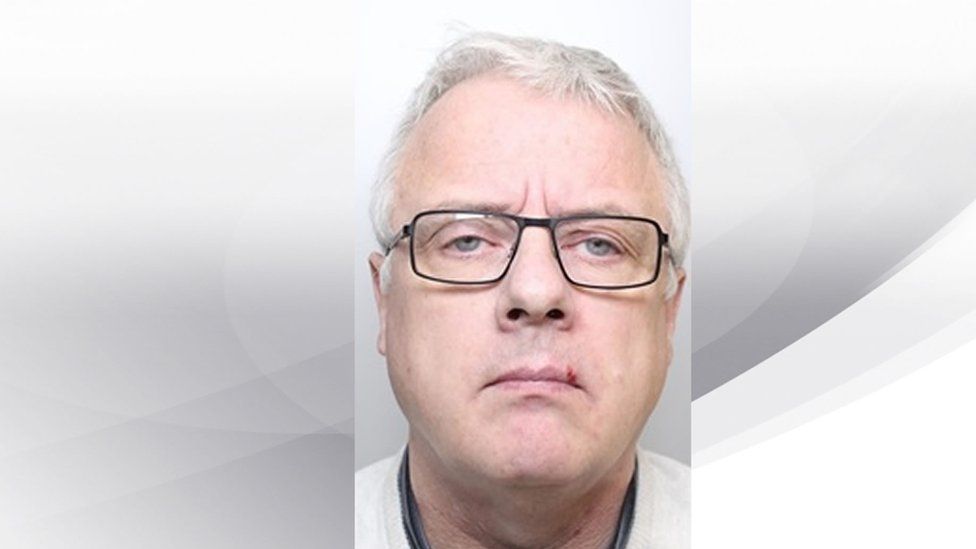 A former police inspector who stole confiscated drugs to supply back to criminal gangs has been ordered to repay more than £135,000.
Keith Boots, 56, was jailed for 26 years in March 2017 for his part in a major drug supply conspiracy.
He was responsible for seizing and disposing of drugs for West Yorkshire Police but instead stole them.
Leeds Crown Court heard he had benefited to the value of £556,400 from his offending.
During his trial, the court was told enough drugs were found at his home in Norman Lane, Bradford, to keep "a 1970s rock star and his band entertained for weeks".
Police discovered some of the drugs, which included cocaine, crack cocaine, heroin and ecstasy, stashed in his washing machine.
His son Ashley Boots, 31, of Weatherhouse Terrace, Halifax, was sentenced to 24 years after being found guilty of offences including three counts of conspiracy to supply controlled drugs, one count of conspiracy to steal and one count of perverting the course of justice.
Boots and his son appeared back in court to face a hearing under the Proceeds of Crime Act where the former officer was told he must pay £135,280 within three months or face a further 18 months in prison.
The court heard his son, who benefited to the value of £518,909 as a result of his offending, had no available assets and he was ordered to pay £1.
Det Ch Supt Julie Sykes, of West Yorkshire Police, said: "Keith Boots is a corrupt former officer who belongs in prison.
"Boots gained financially from his criminal actions and so it was only right that we sought to reclaim what he took."
Related Internet Links
The BBC is not responsible for the content of external sites.