Two arrested as Leeds murder victim is named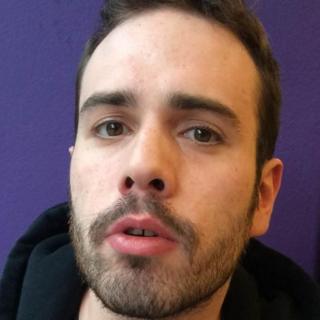 Two people have been arrested on suspicion of the murder of a man who was found dead in his flat.
Christopher Laskaris was found at St John's Close in Hyde Park, Leeds, on 17 November.
A 37-year-old man and a 22-year-old woman, both from Leeds, have been arrested, West Yorkshire Police said.
Mr Laskaris' family said the 24-year-old, who was known as Adam to his friends, was a "deeply loved" son and brother.
Read more about this and other stories from across West Yorkshire
In a statement they said: "Losing him has broken our hearts and words cannot express our pain. He was 24 years old and his future has been tragically cut short.
"We would appreciate privacy while we try to cope with our terrible loss."
The family also urged anyone with any information to contact West Yorkshire Police.