Missing sex offender detained in Doncaster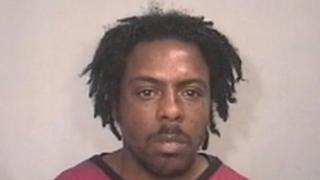 A sex offender who absconded from a mental health unit in West Yorkshire has been located by police.
Elwin Cuffy had been reported missing from Cygnet Hospital in Brierley Lane, Bradford on Saturday afternoon.
South Yorkshire Police said the 49-year-old, who ran off whilst on a supervised visit, was found at an address in Doncaster on Sunday evening.
Cuffy was convicted of a sex offence in 2011 and had been detained indefinitely under the Mental Health Act.