Rail commuters across Yorkshire may face new charges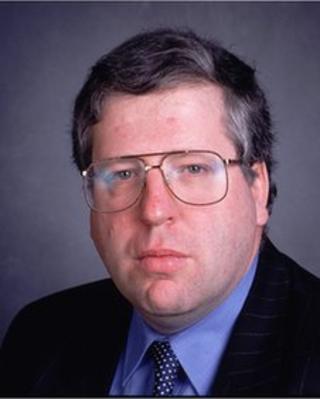 Commuters in Yorkshire may see costs rise as the government considers new parking charges at train stations, says an exclusive Yorkshire Post report.
Parking is currently free at some stations but negotiations are under way with operator Northern Rail over an interim franchise.
Northern Rail said the introduction of charges was an option being considered by the Department for Transport (DfT).
The DfT said it was "exploring a number of efficiency options".
James Lewis, chairman of the West Yorkshire transport body Metro, has written to the transport minster Patrick McLoughlin asking for the charging plan to be halted.
'Adverse impacts'
In a letter seen by the BBC, Mr Lewis tells the minister: "Whilst I fully understand the need to drive efficiencies in the franchise, we do have major concerns about the impact and deliverability of some of the options under consideration.
"Through dialogue with officials we have made clear that we are not opposed to exploring efficiency options in the future, but believe that the adverse passenger impacts and impact on local highways and neighbourhoods (particularly of the proposed car park charges) have not been properly addressed in the proposals."
Mr Lewis said local authorities should have more say in the shaping of any future franchises.
In a statement, the DfT said: "We are currently working with Northern Rail to conclude commercial terms for the Direct Award contract, which will ensure the continuation of passenger services until the new franchise is let in February 2016.
"As part of this process we are exploring a number of efficiency options to unlock investment and reduce the operating costs of running the railways.
"A decision will be made in due course."
A Northern Rail spokesperson said: "We continue to have constructive discussions with the Department for Transport and Rail North on what they want to happen in the new franchise agreement for Northern between April 2014 and February 2016.
"As part of those discussions we have been asked to provide proposals that would reduce the cost to the taxpayer of running the railway as well as providing better facilities and information for Northern customers.
"The details of the new franchise agreement are still being finalised and we cannot comment further until it is signed."