Sajid Saddique: Arrested men bailed in murder probe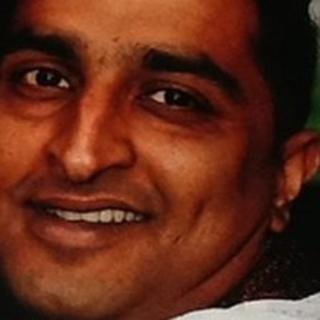 Two men arrested on suspicion of the murder of a missing man from Bradford have been released on bail.
The men, aged 48 and 52, from Bradford, were arrested on Wednesday over the death of Sajid Saddique.
The 32-year-old, from Allerton, has not been seen since the morning of 14 February 2007 when he left the house to attend a business meeting.
A 45-year-old man, from Halifax, has also been bailed on suspicion of perverting the course of justice.