West Yorkshire crime cash to fund community groups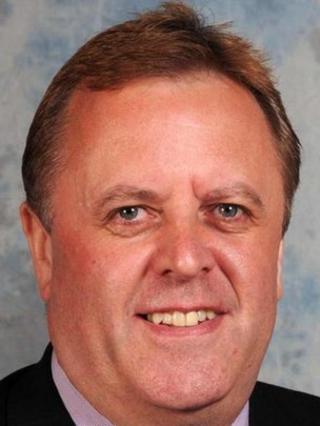 Money confiscated from criminals by police is to be given to community groups in West Yorkshire.
The Safer Communities Fund has been launched by the county's police and crime commissioner Mark Burns-Williamson.
He said £500,000 a year would be available to projects working to reduce crime as part of his safer communities initiative.
Each group can apply for up to £10,000 at a time.
Mr Burns-Williamson said the money was currently distributed by police on an "ad hoc" basis and claimed the new system would make the process more accessible and "less bureaucratic".
Online petition
"What I'm doing is bringing some clarity and using the money in a wider way across the county," he said.
"I want to make it easier for local groups and organisations to receive money under the Proceeds of Crime Act and make a difference to the local communities."
The commissioner is also lobbying to allow police forces to keep all money seized under the law.
Under the current legislation the government keeps half of the confiscated money.
Mr Burns-Williamson said he had launched an online petition to try and trigger a parliamentary debate on the issue and had also written to the Policing and Criminal Justice Minister, Damien Green.