Leeds MP George Mudie to stand down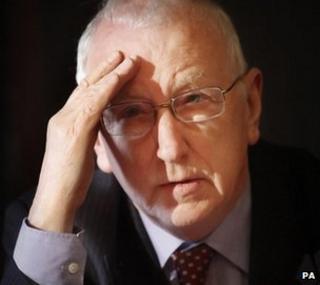 A long-serving Leeds MP has confirmed he is to stand down at the next general election.
George Mudie, 68, the Labour MP for Leeds East, has represented the area since 1992.
Mr Mudie served on a number of select committees during his time in parliament.
Labour leader Ed Miliband said: "George has been a fantastic MP and will be a huge loss to the commons."
Mr Mudie took over the Leeds East seat from Denis Healey, who was given a peerage in 1992.