Clement 'Butch' Desmier murder arrest in Bradford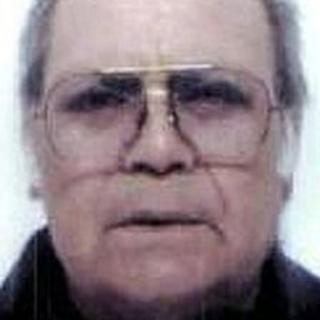 Detectives investigating the murder of a former musician in Bradford have arrested a man.
The 19-year-old suspect was arrested in Bradford in connection with the murder of Clement "Butch" Desmier.
Mr Desmier, was found dead at his home in Rowlestone Rise, Ravenscliffe, on 23 August, having been stabbed more than 40 times.
A Crimewatch reconstruction of his last known movements was screened in November.
Mr Desmier's funeral took place in October.