No charges for Calder Valley MP Craig Whittaker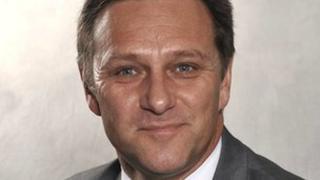 The Crown Prosecution Service has told a West Yorkshire MP there are no grounds for further action following his arrest in January.
Craig Whittaker, the Conservative MP for Calder Valley, was arrested for an alleged assault in December 2011 on his adult son.
The complaint came after the MP had driven his son to his ex-wife's home in Manchester.
Mr Whittaker thanked his family for their support and praised the police.