What's your passion for Yorkshire?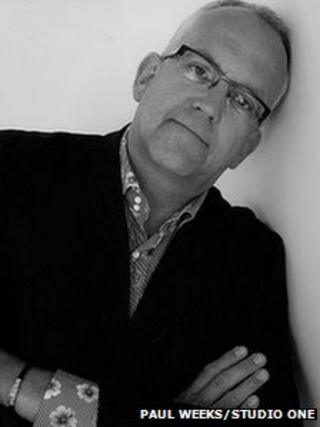 The playwright John Godber is collaborating with BBC Yorkshire for a 90-minute radio drama, The Yorkshire Tales.
He has invited members of the public to submit 200 words about their love for the region.
The playwright, who has previously written Happy Jack and Up'n'Under, will then combine some of the submissions with his own narrative to form a script.
The deadline for entries is midnight on 6 December, after which the chosen writers will be invited to record their items.
The project follows the 2010 musical 'A Symphony for Yorkshire', which raised about £20,000 for Children in Need.
Mr Godber, who has lived in Yorkshire all his life, hopes to gather together a variety of extraordinary visions of the county from all kinds of people of all kinds of ages.
Award winner
The finished project will be recorded by the contributors alongside professional actors to create a modern-day Canterbury Tales for Yorkshire, which will be broadcast in the spring as three 30-minute episodes.
During the process of selection and recording a film crew will be following the developing story.
Mr Godber's plays are among the most-performed in the English language and he has won numerous awards across the world, including eight L.A. Drama Critics Circle Awards, an Olivier Award and two BAFTAs.
He said: "It's essentially about getting a sense of what people feel about Yorkshire, what their passions are about Yorkshire.
"I have lived here all my life, coming up to 56 years. I think it's the people, people and places, its extraordinary stories, its sense of humour."
Please email submissions to theyorkshiretales@bbc.co.uk and tell us in no more than 200 words what your passion for Yorkshire is.
All submissions must be received by midnight on Tuesday 6 December 2011.