Skelmersdale MP accuses government of station snub 'betrayal'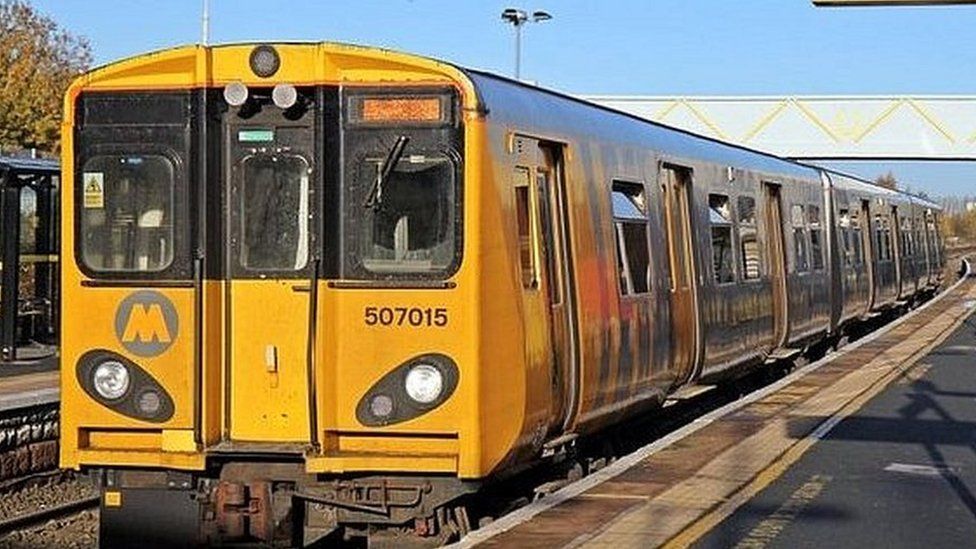 A Labour MP has accused the government of "betrayal" after plans for a railway station in Skelmersdale were rejected.
Rosie Cooper said she was "disgusted" that the town in her West Lancashire constituency would remain one of the country's biggest without a rail link.
Lancashire County Council said it was informed by the government on Thursday. The Department for Transport has been approached by the BBC for a response.
The council said it would continue to push for transport improvements in Skelmersdale.
Skelmersdale was designated a new town on 9 October 1961 and its original railway station closed to passengers in 1956.
Plans to build a station on land used by a closed sports college had been put forward in 2021 by Lancashire County Council, Merseytravel and West Lancashire Borough Council.
The proposed infrastructure would have connected to the existing Kirkby-Wigan line.
A council spokesman said it had been told by the government that the department would focus on other options which included improving that line.
Ms Cooper accused the government of playing a "cruel joke" because it had used Skelmersdale "as an example of how they will be 'levelling up' rail transport" in the north of England.
She asked: "Why are we being neglected and ignored?
"This is not the end, and we will keep fighting for a train station to finally be returned to Skelmersdale."
Related Internet Links
The BBC is not responsible for the content of external sites.