Worker quit Lunar Automotive over furlough payments 'nightmare'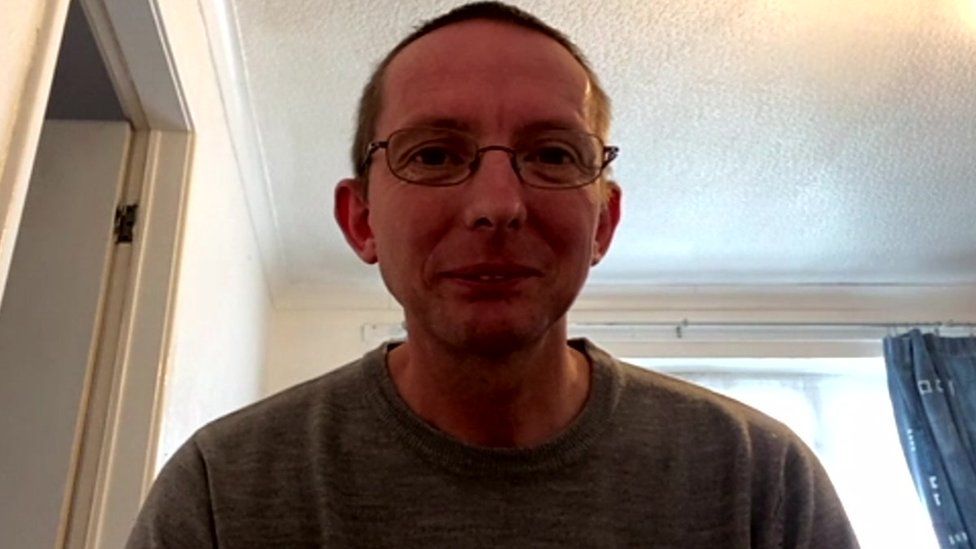 A man who quit his job at a caravan company after 20 years has said he left because work "turned into a nightmare" in lockdown and the firm allegedly failed to make furlough payments.
Ian Roe said staff at Preston's Lunar Automotive had to use food banks and loan sharks in the last year amid claims £170,000 of wages was not paid.
Lunar Automotive said that was "not a number which the company recognises".
The Unite union has called for an investigation of owner Nicholas Marks.
It has been alleged Mr Marks, who is facing - and also denies - similar accusations at social enterprise Clarity, claimed money from the taxpayer-funded job retention scheme, but did not then pay the 45-strong workforce at the business, formerly known as Lunar Caravans.
Unite regional officer Dave Kennedy said if the allegations "are true, it is a very serious matter, as it involves cash from the hard-pressed taxpayer".
"It also has caused deep distress to our members worried about their jobs and facing severe financial hardship as they are currently due five months' back pay."
The Labour MP for Preston Sir Mark Hendrick has written to Chancellor Rishi Sunak and Her Majesty's Revenue and Customs (HMRC) about the allegations.
Mr Roe, from Blackpool, said he had had high hopes when Mr Marks took over the business in August 2019.
"It started off all well, with great plans and expectations from the owner, and then it quickly turned into a nightmare," the 37-year-old said.
He said staff were repeatedly paid late, but the matter "got even worse when the pandemic started in March".
He said he resigned in mid-December "due to financial hardship and the stress" as he was owed £7,000 in furlough and pension payments after not receiving wages for 15 weeks.
"Your bank balance is getting to a point where you can't pay your bills and unfortunately this pandemic doesn't stop the bailiffs from knocking at your door," he said.
A Lunar Automotive spokesman said "many of the claims made by Unite" were based on "false information fed to them by disgruntled former employees", adding that "the remainder of the workforce are either subject to redundancy processes, in which case any monies outstanding will be paid according to their entitlements... or are subject to disciplinary or legal proceedings arising from gross misconduct".
He said anyone "working currently for Lunar has been paid in full".
An HMRC spokesman said it could not comment on the claims, but urged anyone with concerns about abuse of the job retention scheme to get in touch.
Related Internet Links
The BBC is not responsible for the content of external sites.