Blackpool Tower celebrates 125th anniversary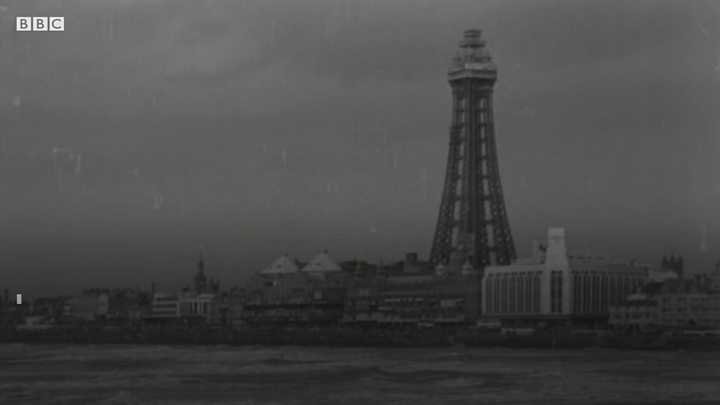 Blackpool Tower is hosting a day of events to celebrate its 125th birthday.
Staff are dressing in traditional Victorian outfits worn when the Eiffel Tower-inspired landmark opened in 1894.
The Tower Ballroom's resident organist for more than 40 years, Phil Kelsall MBE, will play Happy Birthday at a special afternoon tea.
The Tower Circus will give a preview of this year's show, while BBC Radio 1's Danny Howard headlines this evening's Sky High Celebrations in the Tower Eye.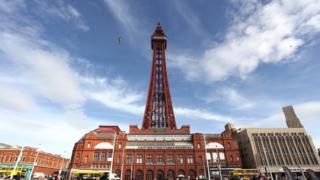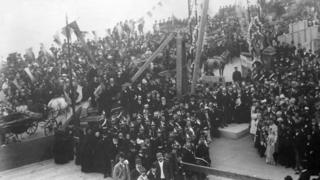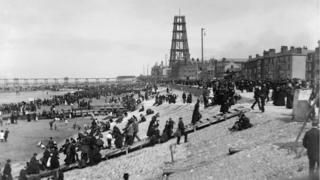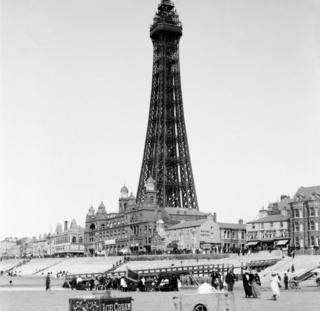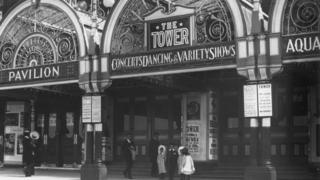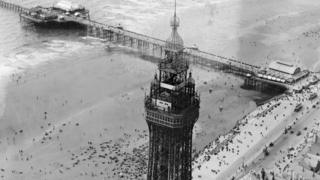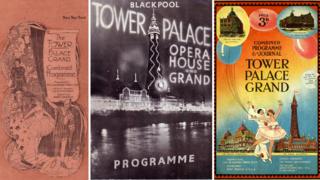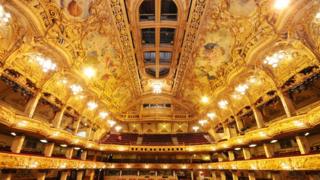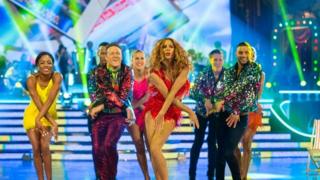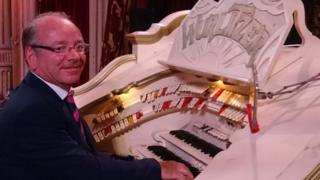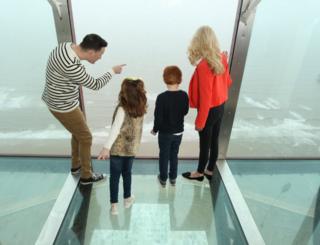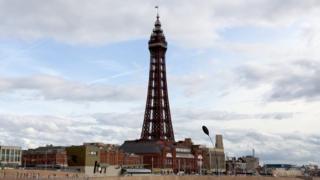 All pictures copyrighted.