'Drink-driving' Lancashire police officer sacked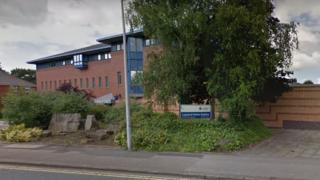 A Lancashire police officer accused of drink-driving on duty has been sacked.
PC Iain Norton, 41, was dismissed without notice following a hearing over claims he drove a police vehicle whilst over the legal alcohol limit and being unfit to perform duties, police said.
Mr Norton, from Wesham, was accused of breaching "fitness for duty" and "discreditable conduct" regulations in the Police (Conduct) Regulations 2012.
The full findings of the hearing will be published on 20 September.
The hearing was held at Leyland police station.