Chorley pizza delivery driver shot in head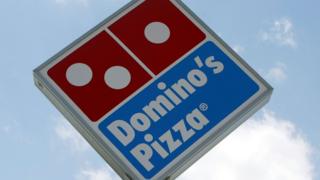 A pizza delivery driver was shot in the head with an air gun as she delivered food to a home.
The 42-year-old Domino's Pizza employee was unloading her car in Derwent Road, Chorley, Lancashire, when she was wounded above her left ear.
She was taken to hospital but has since been discharged, police said.
Officers have launched an investigation following the incident, which happened on Friday evening and is believed to have involved an air rifle or BB gun.
No arrests have been made and Lancashire Police is appealing for anyone with information to contact the force.