Christopher Dooley jailed for making nail bomb in Preston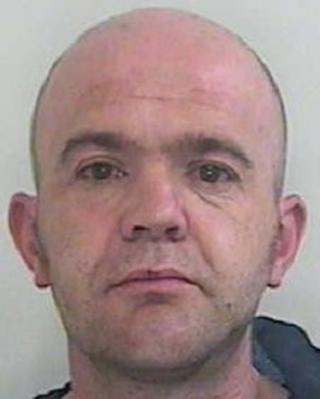 A man has been jailed for making a nail bomb which was found by a child in the front garden of a house.
Christopher Dooley, 40, of Slaidburn Road, Preston, pleaded guilty to making an explosive substance under suspicious circumstances in July.
Police said Dooley left the device in the garden of a house in Moor Nook.
At Preston Crown Court, he was sentenced to three-and-a-half years under section 4 of the Explosive Substances Act 1883.
A bomb disposal team was called to examine the device and make it safe.
No explosion occurred and no-one was injured.
Det Sgt Martin Pearson said: "The sentence reflects the seriousness of the offence.
"Clearly this was distressing for the victim, whose child found the device. Fortunately no-one was hurt in the process."