Horse DNA found in halal burgers for Lancashire schools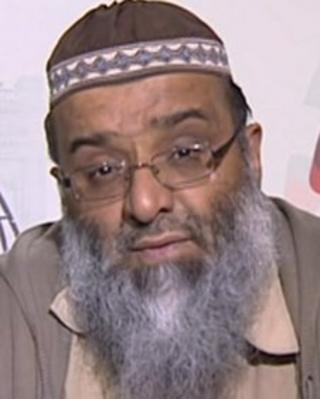 Frozen beef products have been withdrawn from schools in Lancashire after horse DNA was found in halal beef burgers.
Earlier in February, Food Standards Agency tests found horsemeat in cottage pies delivered to the county's schools.
Following that, the county council carried out tests and found horse DNA in halal burgers sent to four schools.
Lancashire Council of Mosques said it was "disgusted" and it was considering calling a boycott of all school meals.
Hanif Dudhwala, of the Lancashire Council of Mosques, said: "We have no confidence whatsoever left in Lancashire County Council.
"We are absolutely shocked and disgusted by the revelations that have come out today."
Lancashire County Council leader Geoff Driver said the council had "no choice" but to withdraw all beef products.
The council carried out tests on all the frozen processed beef products it provides to schools following the discovery of horse DNA in the cottage pies.
'Written assurances'
A council spokesman said the "large majority" of products had tested negative but the cottage pies and halal beef burgers had tested positive.
He said the burgers were only available to four schools, all of which had been "contacted and informed".
He added that the beef products, which are supplied to secondary schools and about one in ten primary schools, "only make up a small proportion of the menu, so pupils will continue to have a wide range of food to choose from".
He said a halal lamb burgers manufactured on the same premises as the beef burgers had also been suspended.
Mr Driver said it was "frankly appalling that we have found horsemeat in two products which were supposedly 100% beef".
"These products came from manufacturers who not only carry all the correct certification, but who also recently provided us with written assurances their products did not contain horsemeat," he said.
"Under the circumstances, we feel we have no choice but to withdraw all frozen processed beef products as a precaution until the food industry and regulators do something to restore confidence in what people are being fed."
He added that the council had been "proactive" in testing meat at its Preston laboratory, which is also used by the Food Standards Agency.