Kirkham baby death: Police still need 'vital call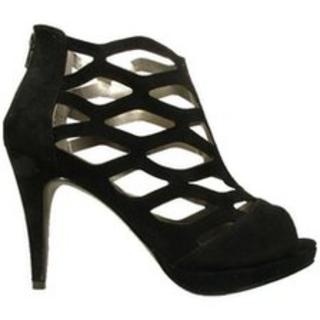 Police investigating the death of a baby whose body was found in a stream say they had a good response to a TV appeal but still need a "vital call".
The boy was discovered at Spen Brook in Kirkham, Lancashire, on 1 October.
Police revealed on BBC Crimewatch they believe the child may have been put in an Evans shoe box, which originally contained a pair of size-five shoes.
Det Supt Neil Esseen said he wanted to find the mother to "allow this little boy to get some rest".
He said they had received information about the box and other items found at the scene, including a union jack towel and a green towel with a "Renaissance" label, as well as a discoloured fleece that was originally blue and white.
However, they "need someone to put the items together", he said.
"That will be the vital clue that leads us to the mother of this child."
He added: "I am determined we will find her and we will piece together what happened."
Detectives believe the baby was no more than a month old, had been born at full-term and his body had been in the water for no more than five days when he was discovered by a dog walker.