No job cuts at Lancaster City Council, says leader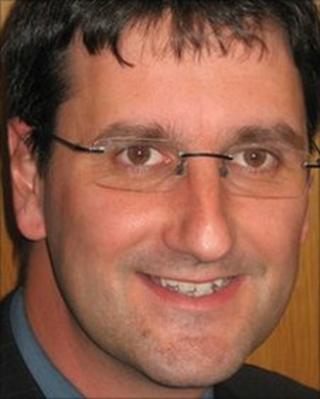 There will be no compulsory job losses or cuts to frontline services at Lancaster City Council, said the authority's leader.
Stuart Langhorn said staff and vital services were protected as reductions to central government funding was not as drastic as first feared.
Savings in anticipation of government cuts means grants to local organisations are secure, the council said.
The final budget will be set in March.
Liberal Democrat leader Mr Langhorn said: "We've been re-structuring internally to accommodate those cuts.
"We've been able to make efficiencies in back room services so we're looking at sharing services with Preston City Council and [have] got arrangements with Lancashire County Council in order to share services.
'Valuable service'
"They have made sufficient savings for us for next year's budget. And that means we are able to protect things, for example, like our grants to voluntary organisations, places like the Dukes and Citizens Advice Bureau."
The news was a relief to the Dukes theatre.
Director Joe Sumsion said: "It's really positive news for us. That investment is central to what we do and what we do in the future."
Bill Livesey, a manager at Lancaster Community for Voluntary Services, also welcomed the news.
He said: "We are very, very pleased the council have decided to take this approach to the grant funding.
"We are assuming that we are on notice so that next year there will be a cut of some form but we are pleased for the current year at least it will stay the same."
Mr Langhorn said he had been working with the county council to restore the funding for community swimming pools for next year, which he said was "protecting another valuable service".
Lancaster City Council has not been immune to cuts. Last year, 28 job losses at the city council were announced, along with plans to increase parking charges and council housing rents.
There will be £500,000 of cuts to the 2012/13 budget and savings of £1.5m to find in 2013/14.
Mr Langhorn said: "There are going to be significantly challenging times for the district and there will be changes in the way we provide our services."
He said the authority was working with public private sector partners to protect future services.