Ballet teacher admits abducting teenage boy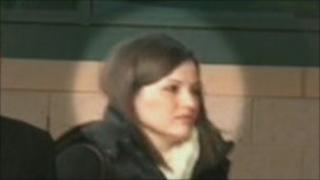 A ballet teacher has admitted abducting a 15-year-old boy.
Sarah Pirie, 27, took the teenager from his legal guardians in May last year, Preston Crown Court heard.
Pirie, now of Marner, Luxembourg, denied five counts of sexual activity with the boy, but the charges were dropped at court.
Pirie, formerly of Dundee, was a ballet teacher and choreographer in north-west England when the abduction took place. She will be sentenced in January.
Michael Lavery, prosecuting, said there was "no realistic prospect of a conviction" on the sexual activity charges.
Judge Michael Byrne granted Pirie bail but warned her that all options would be open to him in sentencing.