Lancashire woman jailed for false rape claim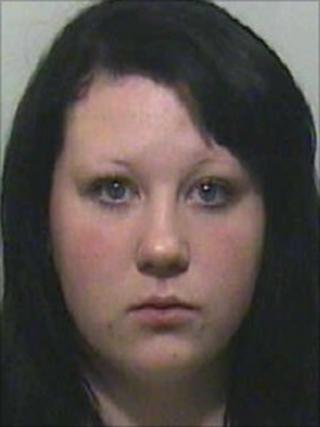 A 21-year-old woman who admitted falsely accusing a man of rape has been jailed for a year.
Elizabeth Wilkinson, 21, of Skipton Old Road, Colne, was given a 12-month custodial sentence at Burnley Crown Court on Friday.
She had earlier pleading guilty to attempting to pervert the course of justice after making a false allegation that she had been raped.
Lancashire police said it was satisfied with the outcome of the case.
Det Insp Dave Groombridge from Pendle CID said: "Rape is a horrendous crime, with far-reaching effects for victims and for the communities in which the incident takes place.
"I can assure anyone reporting such a serious crime that every single report we receive is treated extremely seriously."
He added: "A thorough investigation commences with extensive enquiries made and we also put resources into making sure the victim has access to the right advice, support and information.
"False reports divert police resources from genuine cases and it is for this reason that this woman was charged with attempting to pervert the course of justice."