Complaint lodged after Kent Police fail to notify family of woman's death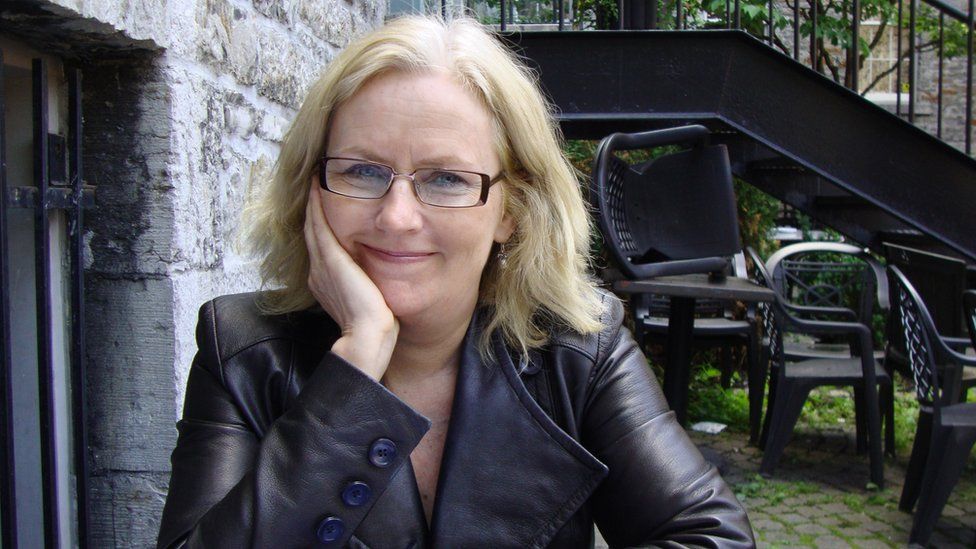 The family of a woman found dead at her home in Kent have filed a formal complaint against police for failing to inform them of her passing.
Susan Williamson, 70, died at her flat in Valley Road in Tunbridge Wells in March following an illness.
Ms Williamson's brother, Jim Williamson, said he found out from her neighbour three days later.
Kent Police said it had asked Canadian police, via Interpol, to inform Mr Williamson in person.
Mr Williamson, who lives in Toronto, Canada, said after failing to hear from his sister for a few days after she returned home from a hospital stay, he contacted her neighbour.
Mr Williamson said the neighbour told him: "Didn't you know? She died three days ago."
He said the neighbour was told by police that they would be informing her next of kin.
Mr Williamson said: "We're devastated. This is somebody who lived [in] and loved the UK for 35 years, she was a citizen.
"She loved living in Tunbridge Wells and she was suddenly treated as if she never existed.
"We are quite devastated by the idea that my sister was allowed to die anonymously and the police never bothered to contact anybody when they said they would."
Ms Williamson, who was a designer working in interior architecture, had lived in the UK since 1985.
Det Supt Mat Scott, from Kent Police's professional standards department, said enquiries at the scene identified Ms Williamson's next of kin was her brother who lived in Toronto, Canada.
"On the same day a request was made to Interpol for this person [Mr Williamson] to receive a visit from his local police force to advise him in person of the death of his sister," he said.
"A formal complaint has been received by Kent Police regarding the deceased's property and notification of next of kin. This is being investigated by the professional standards department who will liaise with the complainant."
Mr Williamson said he had tried several times to contact the force since making a complaint but had received no communication.
Related Internet Links
The BBC is not responsible for the content of external sites.