Folkstone: Elderly woman died in unwitnessed incident, inquest hears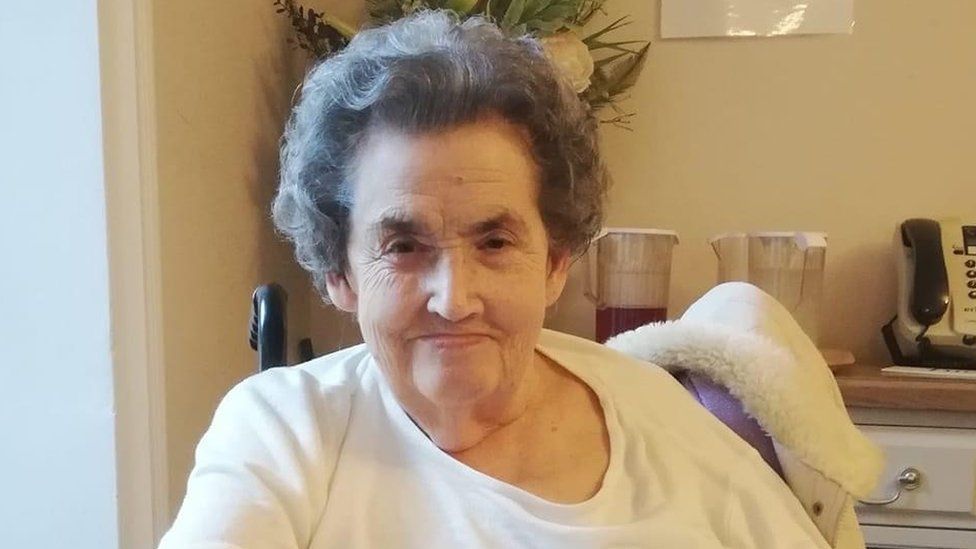 A 92-year-old woman died following an "unwitnessed incident" at a home which left her with a fractured skull and a bleed on the brain, an inquest heard.
Olivia Martin was at the Grange Care Home in Folkestone in December 2021.
She had her breakfast as usual, but later that morning a carer noticed she had a nosebleed, a bruised and swollen eye, and a scratch above her eyebrow.
There was no evidence of abuse, and Mrs Martin was unable to tell her what happened, the inquest heard.
She died later in the month in another care home.
Police were called by the family but found no grounds to suspect assault or wilful neglect at the care home.
A report by Kent County Council found there was no evidence of neglect or acts of aggression from carers.
Home manager Jennifer Tyas told the inquest at Maidstone Coroner's Court: "I really want to be able to give her family answers as to how she came by her injuries and I understand it's very upsetting for them."
The assistant coroner James Dillon said there was a "lack of evidence" and it would be "impossible to say" if Mrs Martin had a fall, only that she had suffered a head injury.
He has adjourned giving his full conclusions until a later, unspecified, date.