Barham learning disabilities hospital in special measures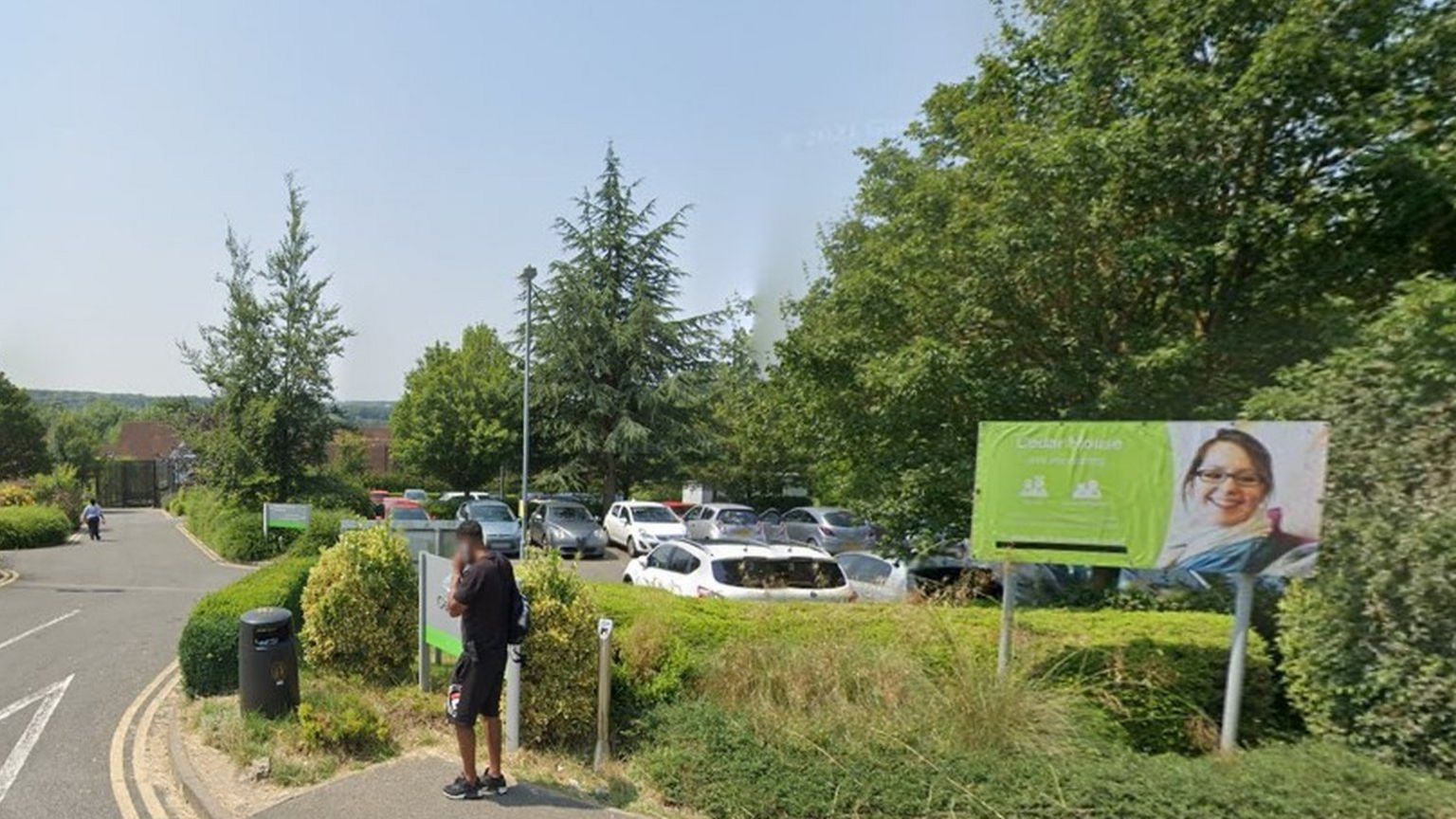 A specialist hospital for people with autism and learning disabilities has been rated as inadequate by a watchdog.
The Care Quality Commission (CQC) said Cedar House in Barham, near Canterbury, Kent, would be placed in special measures for six months.
The latest inspection found wards were dirty and damaged, with some areas described as "not fit for purpose".
The hospital said three new senior staff had been recruited since the inspection took place.
However, inspectors found one person's discharge had been delayed for more than 10 years due to a lack of available accommodation with safe staffing in the community.
The latest unannounced inspection was carried out after the CQC received what it said was "concerning information".
The health watchdog said the hospital, managed by Coveberry Limited, had failed to make progress since a previous inspection had rated it as requiring improvement.
Karen Bennett-Wilson, CQC's head of hospital inspection, said: "We saw damaged flooring, boarded-up windows, rotten window frames, damaged furniture, leaking baths and sewage problems.
"Some areas were not fit for purpose, particularly the enhanced low secure ward.
"Staff shortages meant people weren't being encouraged to be independent or to stay active. They couldn't go outside when they wanted to and were stuck on wards with nothing to do," she said.
"We were also concerned that care plans didn't include discharge planning when people were admitted, with clear goals to support people to move out of the hospital to more suitable accommodation."
The hospital, which held 32 patients at the time of the inspection, has been told to produce a detailed action plan for improvements, and may not admit new patients without written consent.
The report also said staff treated patients well and behaved kindly, medicines were administered safely and that patients' risks were regularly assessed, with the patients involved in developing their own care.
A spokesman for Coveberry, the operator of Cedar House, said: "Since the inspection, a new medical director, hospital director and head of nursing have been recruited to drive forward sustained improvements.
"We acknowledge there is still work to be done and remain committed to working with the CQC, the local authority and other partners to implement any remaining improvements as soon as possible.
"We would like to reassure the residents and their families that we take the situation extremely seriously, and our priority is to appropriately address all of the issues raised."
Related Internet Links
The BBC is not responsible for the content of external sites.