Migrant crossings: Almost 200 people cross English Channel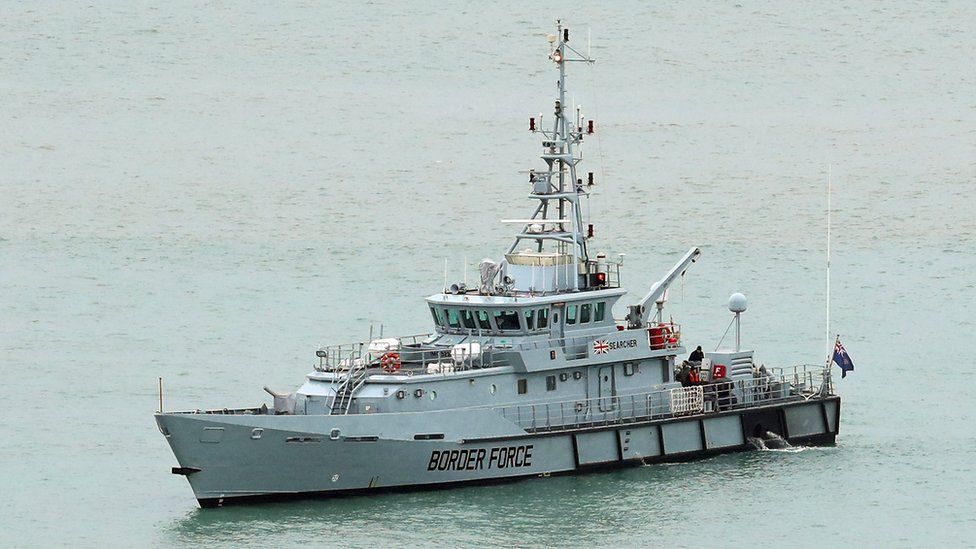 Nine boats carrying almost 200 migrants crossed the English Channel in one day.
The Home Office said a further 53 people were prevented on Thursday from making the journey by French authorities, who stopped three boats.
More than 2,500 people in small boats have reached the UK in 2021 so far - an increase of more than 1,000 compared to the same period last year.
A further 3,000 people have been prevented from crossing so far this year.
The Home Office said there have been more than 65 small boat-related prosecutions since the start of 2020, resulting in just over 53 years in jail terms.
A Home Office spokesman said: "Criminal gangs are putting people's lives at risk. These dangerous and unnecessary crossings to the UK from safe EU countries are taking advantage of our broken asylum system, which is why we are working to fix it."
Related Internet Links
The BBC is not responsible for the content of external sites.