Channel crossings: Four boats with 66 migrants on board intercepted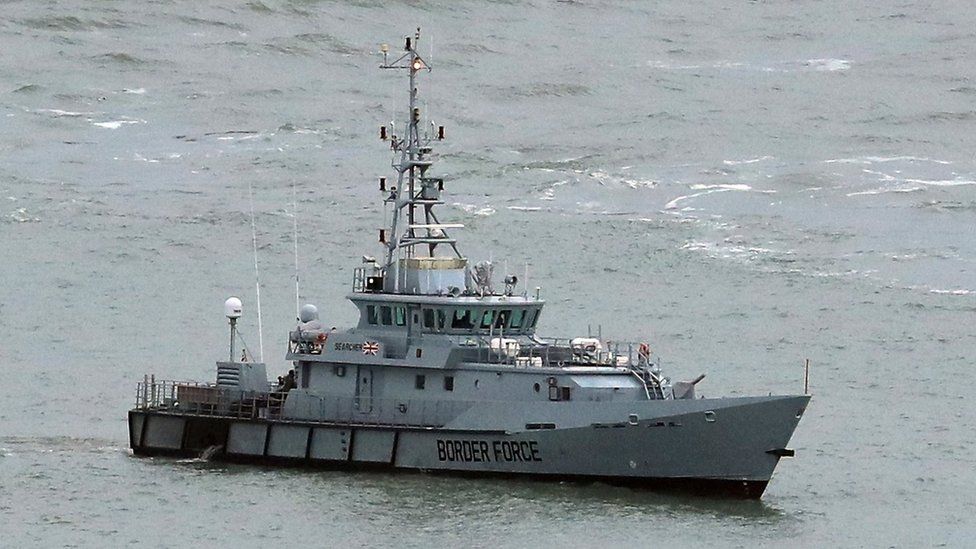 Four small boats with 66 people on board have been intercepted by Border Force in the English Channel on Tuesday, the Home Office says.
French authorities also stopped 22 migrants in two boats from making the crossing, a government spokesman said.
About 587 people have made the crossing so far this year, compared to 246 in the same period in 2020.
A Home Office spokesman said: "People should claim asylum in the first safe country they reach and not risk their lives making these dangerous crossings.
"We are continuing to pursue the criminals behind these illegal crossings.
"In January, new rules were introduced which make asylum claims inadmissible where people have travelled through safe countries to get to the UK through illegal routes."
Related Internet Links
The BBC is not responsible for the content of external sites.