Kent Police officer dismissed after rape and stalking conviction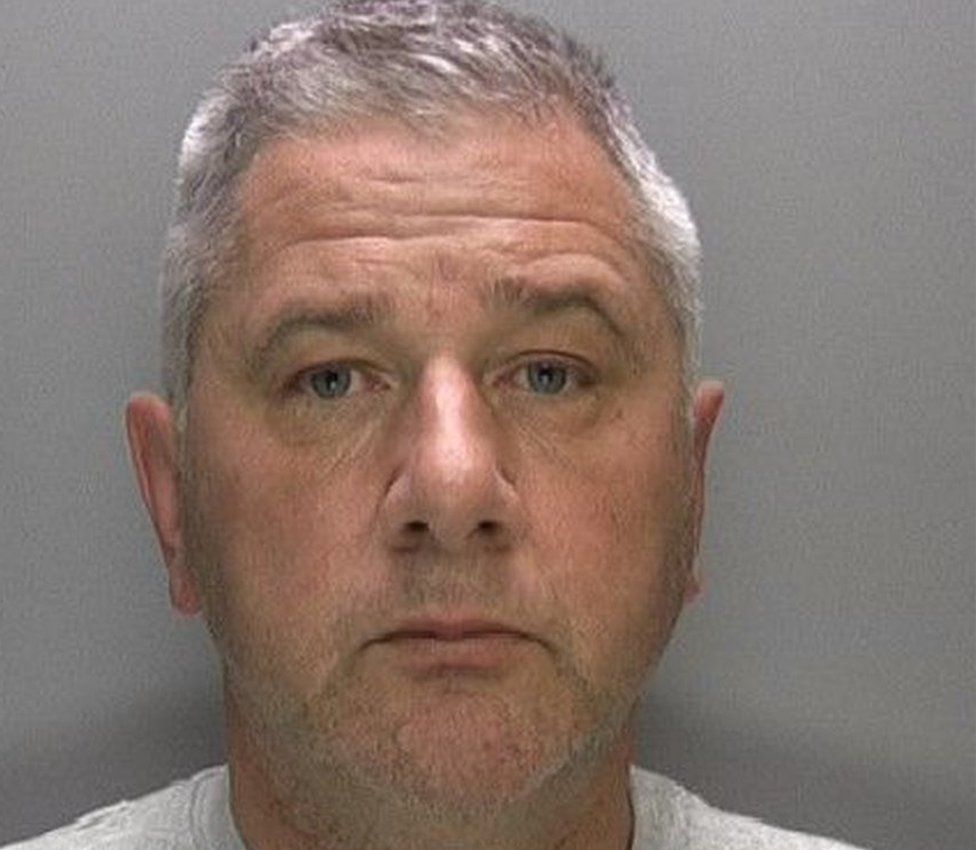 A police officer who stalked and raped a woman has been officially dismissed from the force.
Clive Garton, an ex-sergeant from Sittingbourne, placed bugs in his victim's home to track her conversations and was jailed in June.
Following an earlier hearing at Kent Police Headquarters, Maidstone, Supt Nick Gossett said the vast majority of officers act with "utmost integrity".
Garton, who was jailed for 13 years, had been in the force for 23 years.
The panel heard how in October 2016 officers received a report he had raped a woman and then attempted to dissuade her from involving police.
He had also previously harassed her.
At his sentencing hearing Judge Janet Waddicor said Garton "manipulated her over a number of years" and was "consumed by obsessive sexual jealousy towards her".
He would turn up unexpectedly in his police car "wherever she went", claiming he was coincidentally working in that area, Lewes Crown Court heard.
Mr Gossett added: "In this rare instance an officer has been found guilty of committing serious offences and the force did not hesitate in instantly making an arrest and building a case against him.
"When wrongdoing is reported against officers, there is no leeway given. Our Professional Standards Department will conduct a full investigation and present their findings in an open and transparent process to ensure that the public can rightfully have faith in their police service."
Garton was jailed nine years for the rape, and four for the stalking. The sentences are running consecutively and on release, he will spend a further three years on licence.
Related Internet Links
The BBC is not responsible for the content of external sites.