Gillian Metcalf Brazil boat death: Firm admits liability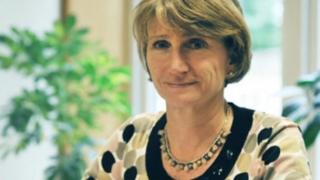 A travel firm has admitted full liability over the death of a British woman in a high-speed boat crash in Brazil.
Gillian Metcalf, from Tenterden, was celebrating her 50th birthday when she died on the Rio Negro river in September 2013.
Two Brazilian boat drivers were found guilty of manslaughter in 2015.
The family's solicitor, Jenny Kennedy, described the admission by Audley Travel as an "enormous victory".
She added: "Not only will [the family] get compensation but it is a justification of all the efforts to get justice for Gillian Metcalf."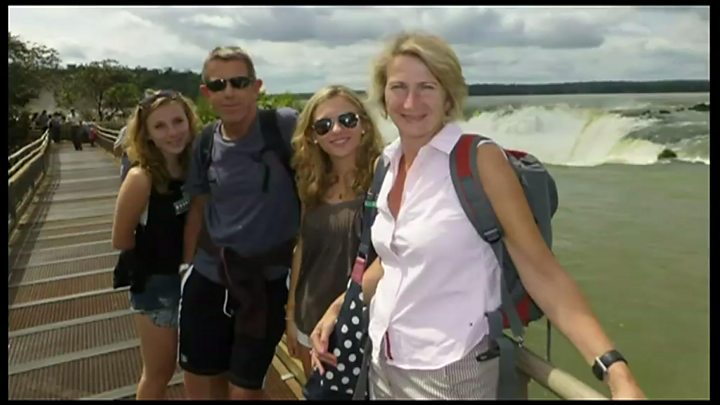 But her widower, Charlie Metcalf, said the long delay has caused the family a great deal of pain.
"It has kind of locked us in to what happened and as it's unnecessary, it seems a little bit cruel," he said.
"My daughters have coped fantastically well... but their mum has gone," he added.
Sue Ockwell of Audley Travel said: "I think we have been surprised at how long it has taken. We wish it could have moved more quickly."
She added: "We were very sad and surprised to hear the Metcalfs felt we hadn't helped them adequately.
"We apologise unreservedly for that. It was very far from our intention."