Para-athlete John Smith fears Rio hopes over as wheelchair stolen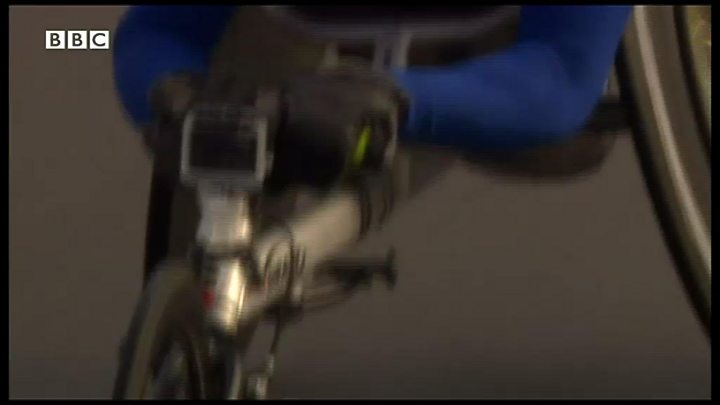 A para-athlete fears his chance to race in the Rio 2016 Paralympic Games is over after his specialist wheelchair was stolen.
John Smith, who competes in the T54 classification, said the chair was taken from his van outside his home in Kent.
Mr Smith posted an appeal on his Facebook page for its return.
Kent Police said it was investigating the theft, outside the house in West Kingsdown near Sevenoaks.
"The wheelchair had been stored inside a locked van," the force said.
"There was no reported damage to the van and enquiries into the theft are ongoing."
Mr Smith said that unless the chair is returned he will not be able to compete in the games in September, as there is no time for a replacement to be built.
"The chair has no scrap value and cannot be used by other people as it was custom built for me," he said.
The chair is said to be worth £5,000.