Highways England seeks views on new M20 junction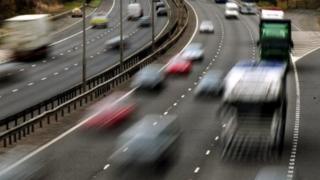 Views are being sought on the building of a new junction on the M20 in Kent.
Highways England has proposed junction 10A, claiming it will reduce congestion at junction 10 about 700 metres (0.4 miles) to the east.
The new junction will use two bridges and connect to the A20 and a new dual carriageway link road built to the A2070 near Sevington.
Project manager Salvatore Zappala said it would "unlock the potential for future growth in the Ashford area".
A nine-week public consultation on the plans will run from 14 January until 17 March.
There will also be a series of public exhibitions in Ashford.