Canterbury accused Christopher Adjei left court during hearing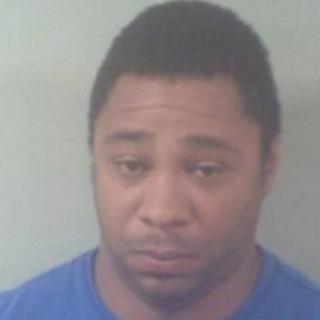 A man charged with attempted rape walked out of court while his case was being heard, police said.
Christopher Adjei, 29, from Ramsgate, left Canterbury Crown Court during the hearing on Monday and, despite a police search, is still missing.
He had appeared in court after being charged in connection with an incident in Canterbury on 14 June.
A warrant has been issued for his arrest. Anyone who sees him is asked to contact police.