River Medway searched by divers for Kieron Knowlden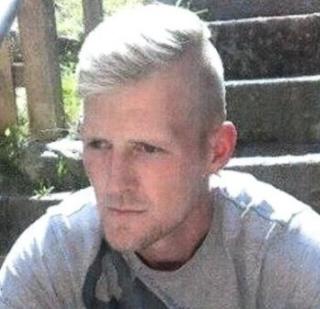 Police divers are searching the River Medway in Kent for a 25-year-old man who has not been seen for a week.
Kieron Knowlden was last spotted in the early hours of last Saturday when he left Mojo's bar in Barden Road, Tonbridge, at about 02:00 GMT.
The father-of-one had been on a night out with family and friends.
Police have been searching routes close to where he was last seen, while specialist officers have been searching the river in the town.
Mr Knowlden's sister, Kaliegh Sencherey, said it was out of character for him to have been away from home for so long without making contact.
He was last seen wearing a black coat, a blue t-shirt, blue jeans and blue and white trainers.