Port of Dover tests out emergency procedures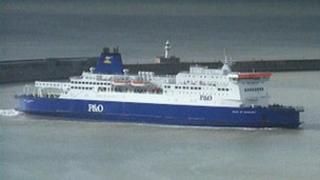 Emergency services and key agencies from across Kent are to take part in a major exercise simulating a marine incident off the Port of Dover.
The port will stay open throughout the exercise, which is being held during the evening in the English Channel.
It will involve an incident on a ferry heading for Dover, with the vessel being provided by P&O Ferries.
Kent Police and the Port of Dover Police will be involved, and a survivor reception centre will be set up nearby.
Volunteers will play the part of ferry passengers.